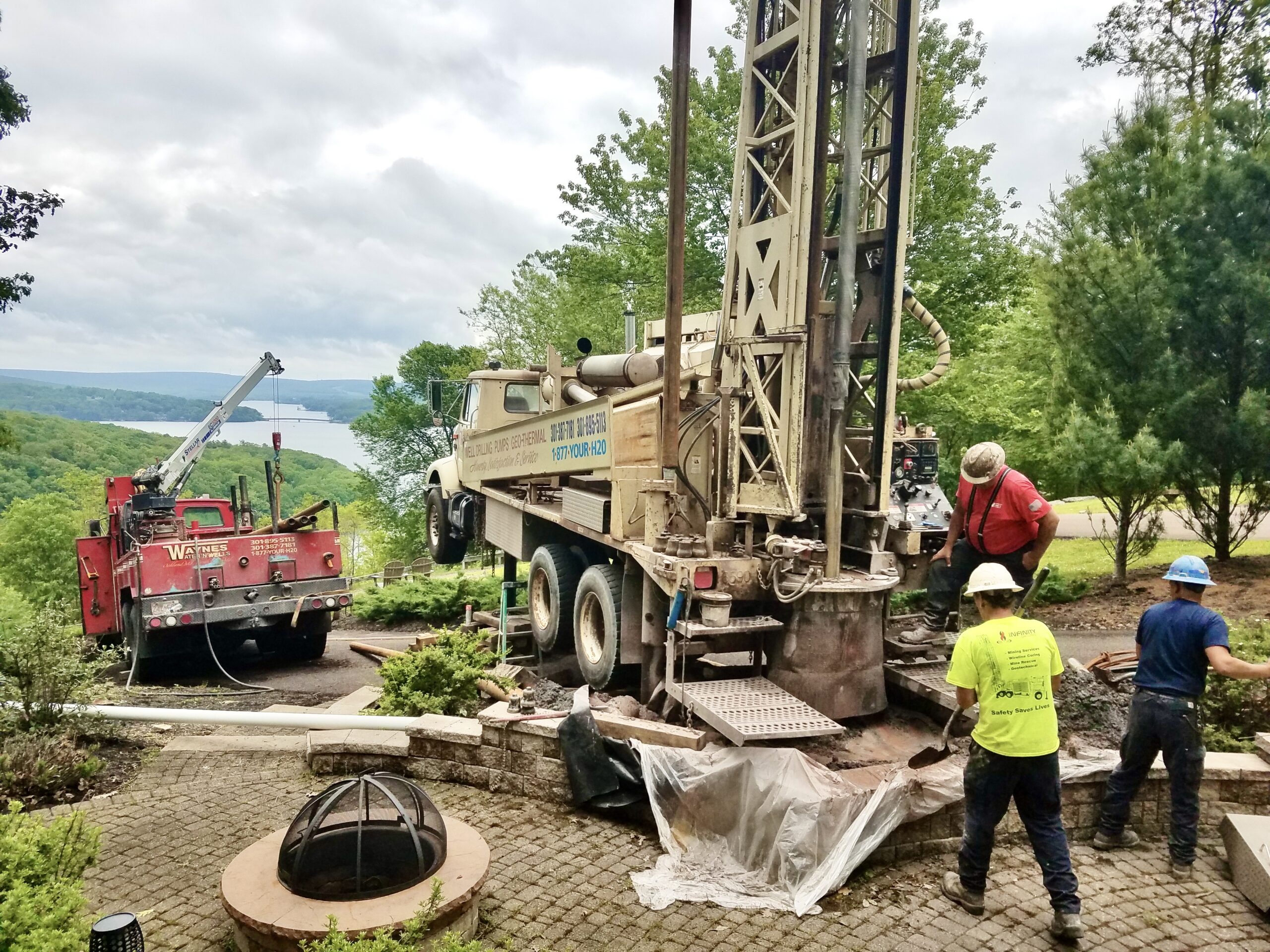 Water and Well Drilling Services
We take every step to ensure ground water protection. Well grout is critical to sealing out surface waters and bacteria- that's why we guarantee its placement for the life of the well. Quality checks complete before the rig leaves the site. We are your best chance of installing a well and achieving great quality water.
Site visits are conducted by a Master Driller. All work is performed under supervision of a master driller.

We have the knowledge and resources for adverse, specialized, or large diameter drilling conditions

We have specialized crews that trained and dedicated to their unique task.

Well abandonment – reduce your liability and fill in decommissioned wells –  affordable, disposal of pumping equipment if necessary – no extra cost.

Well grouting – critical to a bacteria free water source for safe drinking water for you and your family. Not a task… its a science.

Well deepening – for older wells that have died off or have low-flow.

No other driller dedicates the time we do to make sure you well is drilled for optimal performance.

Spring replacement for potable water source

We keep in constant contact with you to be sure we're on budget and no surprise expenses crop up. Full transparency. Customer always has stop-work authority.

We have been doing this for over 40+ years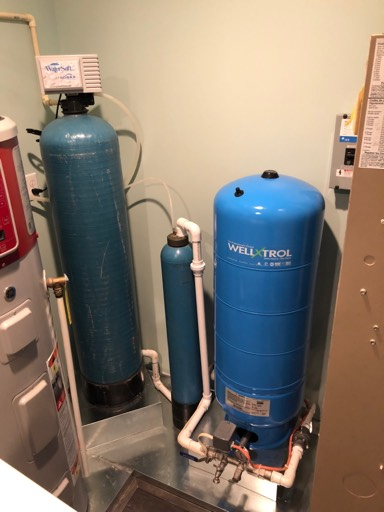 New Water System Installations
Well pump replacement and service – equipped to handle the job with one call. Excavation equipment and operators on staff – minimize logistics for an excavator to be there same times as us
Our systems are designed for peak performance

Constant pressure systems

Pressure tank replacement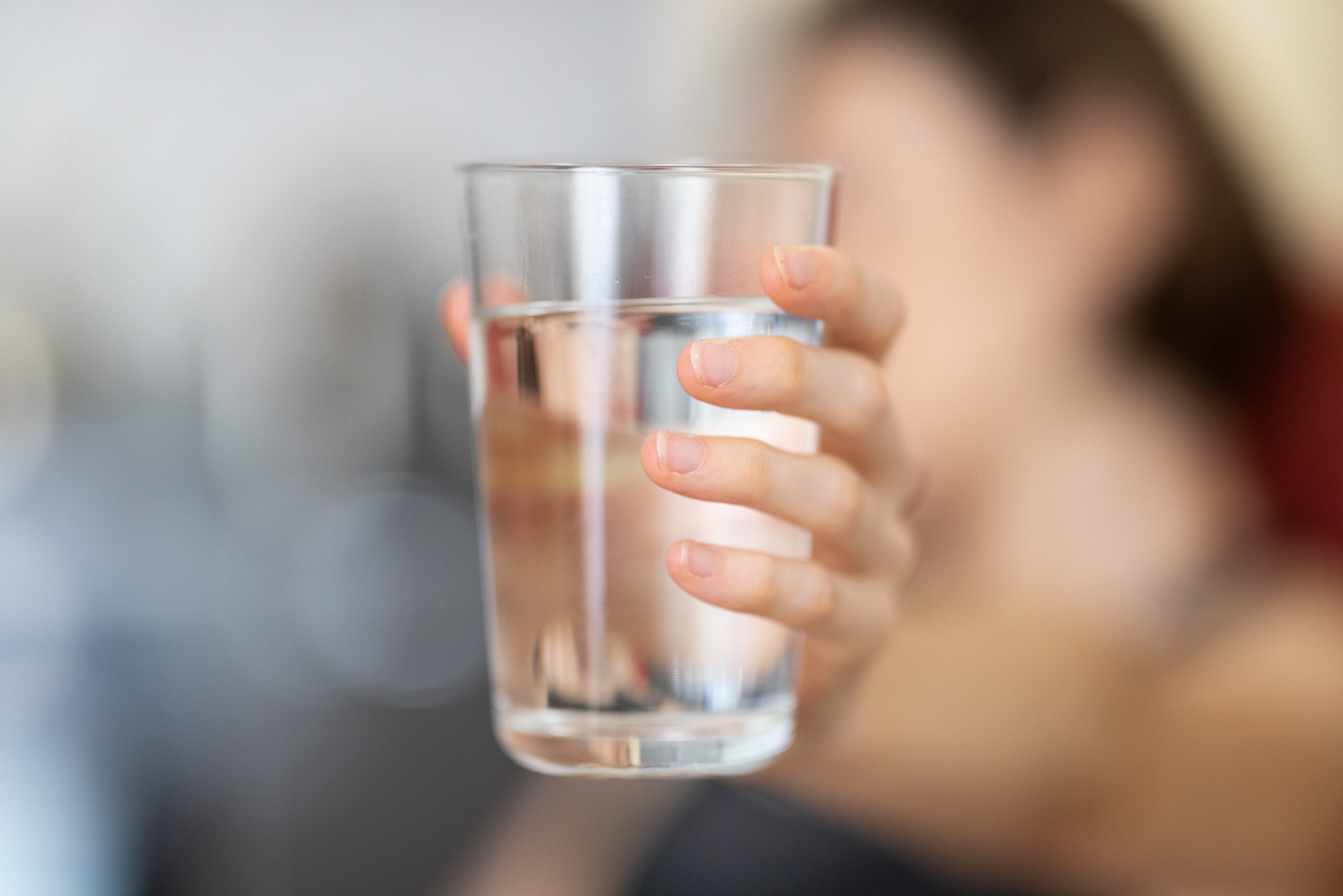 Water Filtration & Conditioning
Iron removal / Manganese / Hard + Soft water

UV lights/ Maintenance programs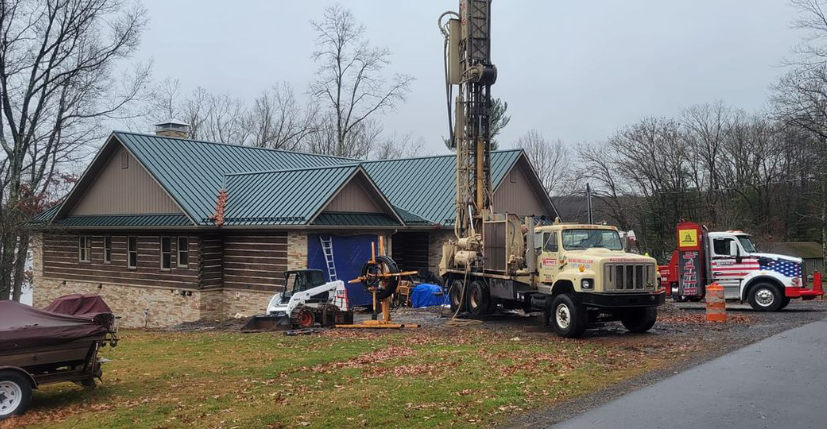 Geo Thermal Water Heating Solutions
Geo Thermal is the most efficient heating and cooling system – 400% efficiency. Multiple commercial and residential installations locally.
Installations done to the highest standard for the lowest price

Great success stories – including our own for our offices

Specialty drilling equipment on hand

Thermal enhanced grout – PEAK PERFORMANCE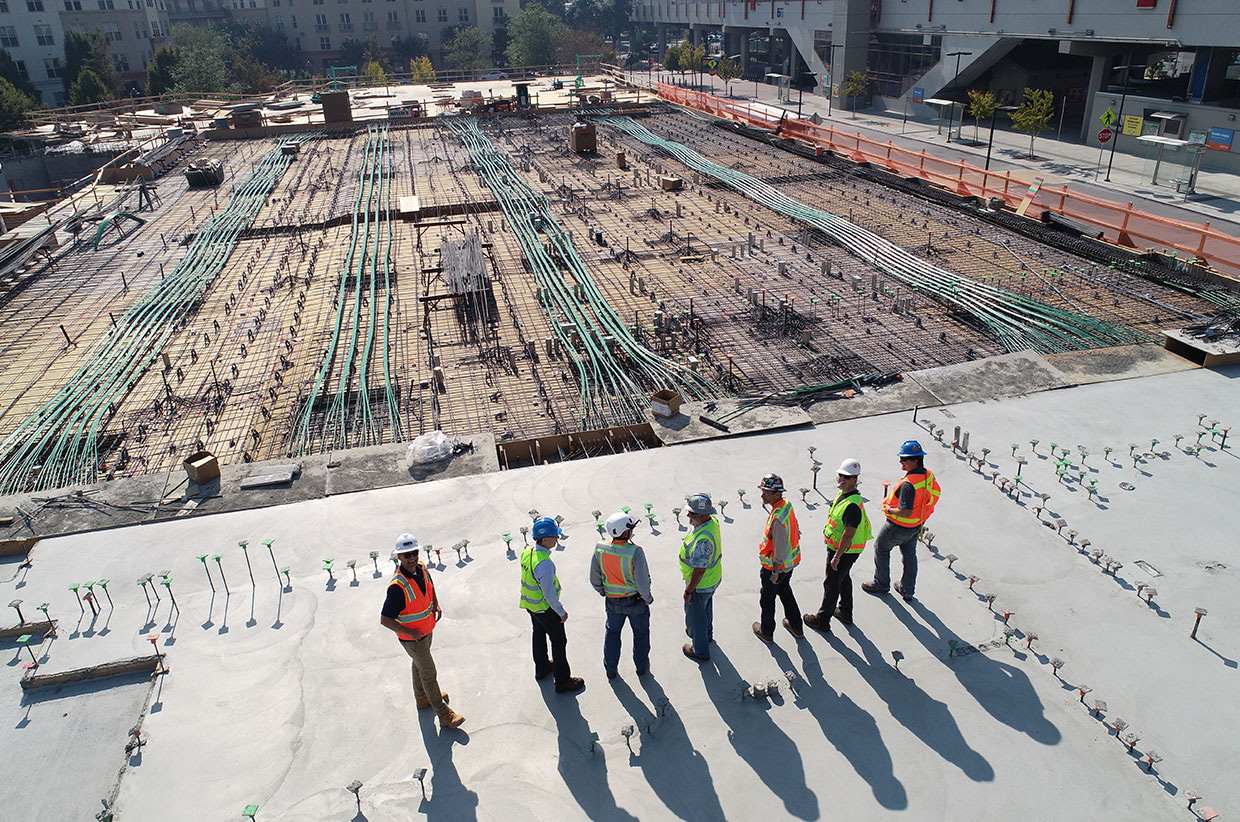 Environmental Drilling
Environmental drilling is a vital technique used to gather valuable information about the environment beneath the surface. By drilling into the ground, scientists and engineers can assess soil, groundwater, and rock formations to understand potential contaminants and geological structures.
This knowledge is crucial for environmental site assessments, contaminated site remediation, and geotechnical investigations. Environmental drilling helps experts evaluate the extent of pollution, determine the feasibility of cleanup efforts, and make informed decisions to protect the environment.
2″ and 4″ Monitoring wells – MD, WV, PA, OH licensed

Competent field personnel

Insured and Bonded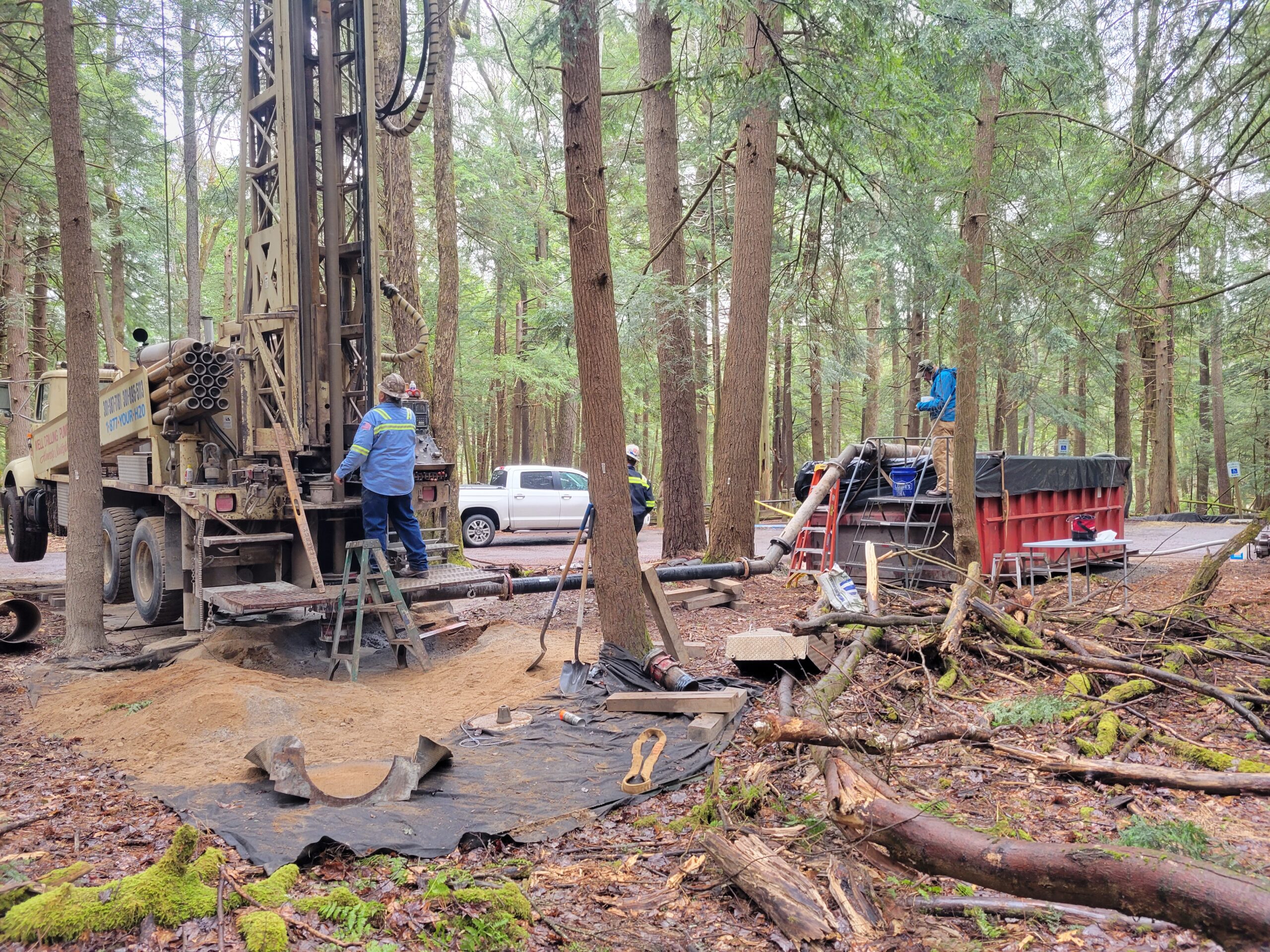 Specialty Drilling Services
Specialty drilling services encompass a range of specialized drilling techniques designed to meet specific project requirements. These services go beyond standard drilling methods and cater to unique challenges and industry needs. By leveraging specialty drilling services, industries can efficiently and effectively meet their project objectives, address complex geological conditions, and achieve successful outcomes.
Hydrofrac – Stimulation for dry wells / Improve low flowing wells

Flow test – Well analysis – great for property transactions / sales. We work with all local real estate companies.

Casing Extensions – remove well pits, install pitless adapters

Advanced casing drilling ( through sandy, loose rock, or cavernous conditions)